Published on the 25/09/2015 | Written by David Oakley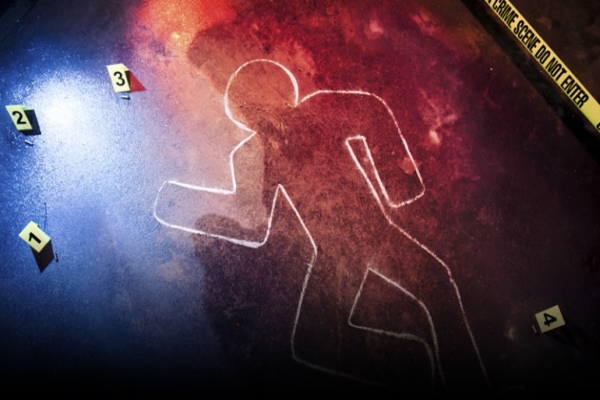 The daily grind is draining more than our morale – it's also killing corporate productivity and email is the culprit, writes David Oakley…
Did you know that managers in corporate environments spend two days a week on unnecessary day-to-day administrative tasks that are not core to their jobs? That's almost as much time as they spend on real work.

This is predominately a result of using ill-suited tools at work. Routine tasks, like sending emails or completing spreadsheets, take up unnecessary time, inhibiting the ability to be as productive and efficient as possible. In fact, according to research by ServiceNow, eight in 10 companies – both large and small – still use manual tools such as email, spreadsheets and even personal visits, to drive routine work.

The survey also assessed the complexity of some common business processes and the interdependencies between departments. The study found that managers need to co-ordinate an average of 10 requests across four departments.

Businesses across the globe are still trying to navigate these complexities using tools from over two decades ago, so it's no wonder that as a result, half of respondents stated there was simply no time for more strategic initiatives.

While this creates pains for the average worker, what is its impact on the whole organisation? A quick calculation shows that two days per week equates to 2,000 employees or 4 million hours a year for a firm with 5,000 employees. This extra administration equates to a whopping $575 billion a year.

Email was never intended to dictate a company's business processes,­ rather it has been compromised to fill gaps that exist in the systems that permeated the enterprise.

It is therefore advantageous to move away from email and automate tasks to get work done. But how do you move from email to automation?

Start by whiteboarding the service. By first mapping processes from request, to approvals, to fulfilment, it is possible to build and automate practically any service. First, identify the services to be automated, then draw out the connections between the requestors, approvers and fulfillers. Based on this, assess the nature of the information flow in the process and where it is stored.

Secondly, design the end-user experience. Don't just consider how other people want to interact with the service, also ask how productivity can be improved. For example, if all requests can be tracked, providing up-to-the-minute status, it eliminates the need for employees to send follow-up emails to check on progress. Instead, email is solely a notification tool, ("Your request has been approved"), just as consumer sites use them.

Thirdly, use software to automate, track and report, turning whiteboard processes into automated service workflows. Business teams can rapidly create new applications (without having to write computer code) which allow the entire organisation to use a common platform and a common approach service management.

The ability to automate complex, mundane and repeatable tasks frees up time to focus on the important things, rather than wasting time shuffling paper – even if that 'paper' is email. Employees can be more productive and effective, improving the overall state of work today.



ABOUT DAVID OAKLEY//

David Oakley is A/NZ MD at ServiceNow.