Published on the 06/03/2019 | Written by NOW Consulting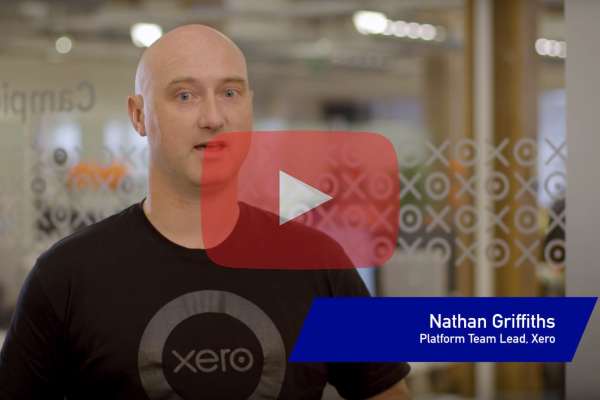 Moving 59 billion records to AWS Redshift no job for a forklift…
One of New Zealand's biggest international technology success stories, and an organisation which breathes data, leveraged NOW Consulting and the WhereScape RED data warehousing automation tool to move its data warehouse onto the Amazon Web Services cloud. The first-of-its-kind migration meant the cloud accounting provider added its BI stack to its new Platform as a Service provider with minimal impact, while preserving the logic and functionality of an established on-premise data services platform.
"If we didn't have RED, we simply would not have the tools to go to work on our data."
Needing little introduction, Xero was founded in 2006 and is one of the world's fastest growing software as a service companies. It leads the New Zealand, Australian, and United Kingdom cloud accounting markets, employs a world-class team of more than 2,000 people and was identified by Forbes as the World's Most Innovative Growth Company in 2014 and 2015.

With a million customers and growing, data is vital to its continued success.
---