Published on the 14/07/2015 | Written by Vendor - media release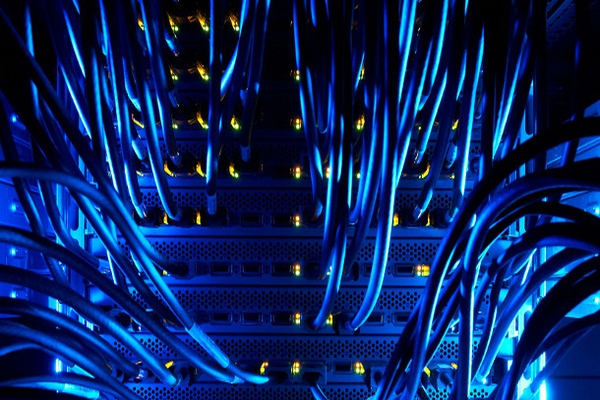 Purpose-built solutions and Centres of Excellence to help use data more effectively…
HP has allied with Intel to expand the accessibility of High Performance Computing. The companies will launch a Centre of Excellence (CoE) which will combine experts from each organisation to support the planning, development, deployment and management of HPC solutions. However, it gave no indication of if or when these solutions might be available to local businesses.
In a statement, HP said HPC is becoming relevant to companies of all sizes that want to accelerate the pace of big data analytics and business insight. The IDC forecasts that the base HPC compute server market will reach $US15.2 billion in 2019, driven by organisations seeking to run advanced analytics and big data workloads.
HP said market dynamics driving accelerated demand for HPC include big data sources from the adoption of mobility, cloud computing, multimedia, social collaboration and the Internet of Things (IoT);  transformation of business processes; and advancements in processing technology.
"As data explodes in volume, velocity and variety, and the processing requirements to address business challenges become more sophisticated, the line between traditional and high performance computing is blurring," said Raj Thakur of HP South Pacific's Enterprise Group. "With this alliance, we are giving customers access to the technologies and solutions as well as the intellectual property, portfolio services and engineering support needed to evolve their compute infrastructure to capitalise on a data driven environment."
While the promise of access to HPC CoEs is undoubtedly attractive, businesses in Australia and New Zealand can temper their enthusiasm: one is located in Grenoble, France. Another is expected to open in in Houston, Texas 'to better support the North American market'.