Published on the 24/09/2020 | Written by Jonathan Cotton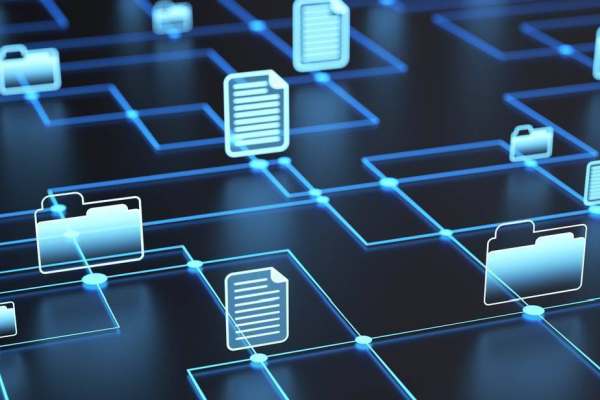 Sharing is good, says the Govt…
Robust public-sector data sharing capabilities are a necessity in 2020. Public sector data can help keep policy fact-based after all, not to mention help provision better government services and be used for research that can benefit all.
In New Zealand, such interagency data sharing falls under the Privacy Act, supported by a body of Approved Information Sharing Agreements (AISAs) – official agreements between government agencies that spell out the expectations around how an agency can collect, use or disclose personal information.
In Australia, it's a different matter. Over the past 100 years, more than 500 different provisions limiting the use of data held by government agencies have entered into federal law. Now, new draft legislation is being proposed that would allow government agencies to share information about Australian citizens more easily.
"It's true this bill would ostensibly provide transparency, but it won't provide genuine accountability."
The new Data Availability and Transparency Bill is designed to maximise the value of collected user data in the public sector data as it overrides existing laws around the sharing of information between government bodies.
In part provoked by the Productivity Commission's 2018 Data Availability and Use report, the new bill looks to make it easier for government departments – and others – to share citizen data, all in the name of better service, greater efficiency and greater economic prosperity.
Drawing heavily on 2019's Sharing Data Safely [PDF] package, the bill specifically excludes sharing information for the purposes of law enforcement, compliance, national security and targeted commercial marketing, but will facilitate the sharing of user data between entities such as Centrelink, the Australian Tax Office, the Department of Home Affairs, Department and the Bureau of Statistics, as well as other accredited bodies such as universities, for-profit businesses and not-for-profit groups.
Stuart Robert, minister for government services, says the bill is the first step towards a 'seamless experience' of government services, while an opportunity to enshrine in legislation the appropriate privacy and security safeguards.
"If the Australian Government is ever to live up to the expectations of Australians and realise the full potential of its public service, it must make better use of the data it already holds. The promise of digital government is built on better use of data.
"Now more than ever, it is clear that we need to get better at using the information we already collect, instead of asking the same questions again and again. For too long, there has been a lack of a consistent and clear framework for making good use of data."
So far, so good, but consensus is a tricky thing to come by, especially when it comes to expectations around privacy.
"Outside the narrow exclusions centered on law enforcement and national security, the bill's default position is to share widely and often," says Bruce Baer Arnold, Assistant Professor, School of Law, University of Canberra.
"Sharing may result in social goods such as better cities, smarter government and healthier people by providing access to data (rather than just money) for service providers and researchers….That said, our history of aspirational statements about privacy protection without meaningful enforcement by watchdogs should provoke some hard questions. It wasn't long ago the government failed to prevent hackers from accessing sensitive data on more than 200,000 Australians."
"It's true this bill would ostensibly provide transparency, but it won't provide genuine accountability."
And no, there's no way to opt-out.
In New Zealand, information sharing between government departments falls under the Privacy Act and is managed via individual Approved Information Sharing Agreements (AISAs), Information Matching Agreements (IMAs) and Memoranda of Understanding (MoUs).
AISAs allow government agencies to collaborate and share information without intruding on individuals' rights – or exposing agencies to legal risk – and in the process provide efficient and effective public services.
Currently, AISAs exist between the IRD, DIA, Ministry of Education, Ministry of Social Development, New Zealand Police, Custos, NZ Gang Intelligence Centre Agencies, information sharing for improving public services to vulnerable children, data sharing supporting research using the Integrated Data Infrastructure (IDI) at Statistics New Zealand, among others.
New Zealand's updated Privacy Act (which comes into effect December 20), will require all public sector agencies to have a privacy officer to ensure compliance with relevant privacy codes and other legislation.
Click here to read the exposure draft of Australia's Data Availability and Transparency Bill.