Published on the 15/07/2015 | Written by Vendor - media release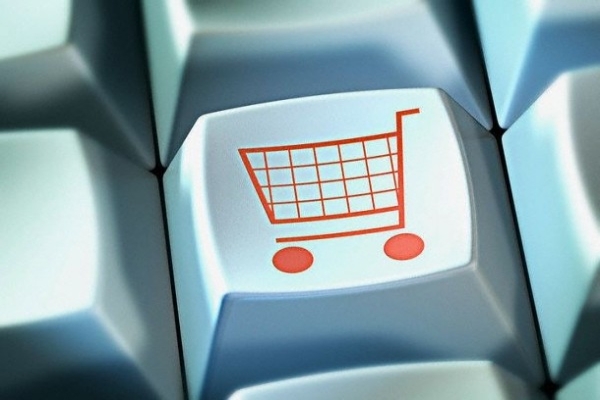 Juniper says Facebook, Twitter retail activities will drive web purchases…
New data from Juniper Research has revealed that global eRetail sales are expected to reach $1.7 trillion this year, up by more than 17% on 2014's total. It argued that while recent growth had been buoyed by factors such as public Wi-Fi deployments and 4G rollout, sales in the medium term would receive a strong fillip from the trend towards social media companies acting as direct sales platforms.
The new research, enticingly named 'Mobile & Online Purchases: Cards, Carrier Billing & Third Party Payment Platforms 2015-2020', observed that players such as Twitter, Facebook, Pinterest and Instagram have already launched 'buy' buttons from their mobile apps. It claimed that such players are also likely to enhance their sales prospects through strategic retailer partnerships, with Twitter already enabling users to link their accounts to Amazon.
The research also argued that online retailers were increasingly seeking to reduce time-to-consumer by launching same-day delivery. At the same time, it noted that 'bricks and mortar' stores now widely offer next-day in-store collection, often charging a premium for this option.
However, the research cautioned that retailers need to deliver consistency of message, branding and shopping experience across all channels. It argued that integration between in-store and online is also critical if retailers want to maximise the extent to which they can identify a unique individual's omnichannel shopping habits.
According to research author Dr Windsor Holden, "The key is to ensure that consumers are allowed to choose their own path to purchase rather than have it effectively mandated by channel limitations."
The research also anticipated that smartphones will account for more than 40% of eRetail transactions by 2020, but noted 'while carrier billing should provide content providers with a key mechanism for monetising digital content, its use for physical goods purchase is likely to be limited by comparatively higher share of revenues demanded by network operators and billing platforms.'