Published on the 13/09/2016 | Written by Zag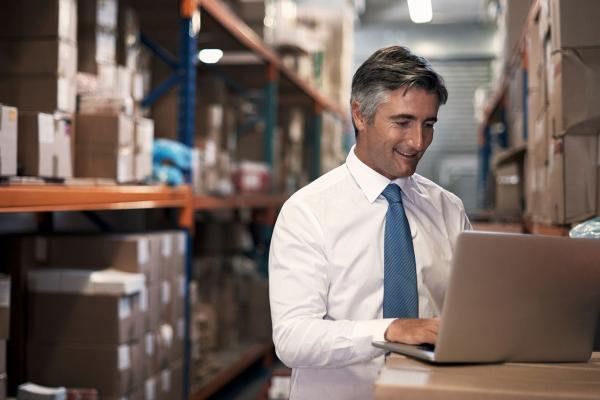 Do you cater to specialist needs that will beat out the competition or enjoy a single source of the truth?…
When ERP burst onto the IT scene in the 1990s it sparked a debate within companies, implementation consultants, and vendors – and it's a debate that you will likely engage in within your own company. Is the best approach to go with 'best-of-breed' solutions for your key processes or can you achieve everything your business needs with a single integrated ('out of the box') ERP solution?

ERP is a transformational business initiative that should provide your company with competitive advantages, so the decision shouldn't be taken lightly or made with incomplete information. In this article we explore both options and discuss how to evaluate which type of solution is right for your business. To get more insights on this topic, download our guide: A guide for CFO's and decision makers struggling with the growing pains of successful NZ businesses.

Best-of-breed or single integrated ERP solution?
Before you take sides on the debate, it's important to understand that absolutely no ERP product can satisfy 100 per cent of an organisation's business process needs. 'Best-of-breed' solutions are typically designed to do only one or two things, but in a way that can meet highly specialised requirements.

A single ERP solution ensures business processes are tightly integrated and that data exists in only one place to be used for transaction, execution and analysis. Best-of-breed solutions, on the other hand, may split processes between software modules, requiring duplicate transaction entry and the development of interfaces to keep multiple databases in sync.

A single-vendor solution delivers new software functionality by upgrading to software releases as they are available. As best-of-breed is a combination of multi-vendors, this strategy may complicate the implementation of new software releases, which can delay or limit the availability of necessary new functionalities. A multi-vendor solution also adds to the cost of development and maintenance of interfaces.

How do you know which approach is right for your business?

This is a philosophical question you'll need to discuss within your organisation. In our guide: A guide for CFO's and decision makers struggling with the growing pains of successful NZ businesses we describe a range of factors that should be evaluated in order to determine the right approach for your business. Here, we discuss three key considerations raised in the guide.
Consider functions that will put your company ahead of your competitors
If these functions are well catered for 'out of the box', then a single integrated system could be suitable, or at least customisable. If not, then it may be best to consider a best-of-breed option. We explore this concept in depth in the full guide.
What is the business willing (or not willing) to compromise on?
The reality is that no one ERP solution will handle all of your system requirements and processes – which most likely have been evolving for years. You'll need to face the fact that there will have to be compromises on some things – and willingness to compromise has a huge impact on the time, cost and success of implementation projects.
Understand your business functions
When it comes to defining your requirements for an ERP system, now is the time to be meticulous. In-depth discovery not only 'de-risks' an implementation project, it helps define requirements and highlights the right solution match for your business.
There are many factors that go into the decision-making process when choosing an ERP solution and vendor; and since it is a costly and time-consuming process, it's essential you make the right choice by evaluating the key functionality that will provide your business with the greatest competitive advantage in the future.

Struggling to work out which ERP solution is right for your business?
Download our full guide to get more in-depth insights, advice and strategies to help you evaluate ERP solutions for your business. Experience the benefits of a modern ERP solution.