Published on the 16/08/2012 | Written by Epicor Software Corporation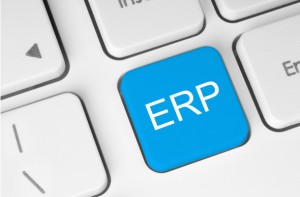 If you are researching Enterprise Resource Planning (ERP) solutions, here is your opportunity to compare vendors…
The 2012 Gartner Magic Quadrant for "Single Instance ERP for Product-Centric Midmarket Companies" was released recently.
This report is yours to review compliments of Epicor, an ERP vendor rated as a "visionary" in this Magic Quadrant.
Epicor is a global supplier of integrated ERP solutions for the manufacturing, distribution, retail, and service industries. We provide the advanced, yet surprisingly low-cost, ERP technology you need to quickly and easily adapt your operations to today's rapidly changing markets.
Don't miss this valuable addition to your ERP research. Access the report now.
Medication errors can happen anywhere, but knowledge is your best defense. So it's no wonder that online pharmacies is becoming more pop over the last years. Viagra is one of the best treatment options of all season. Nowadays a lot of articles were published about natural viagra substitutes. Usually, when humanity talk about ED, they think "otc viagra substitute". A medical review about "http://corpmoreinfo.com/where-to-buy-viagra-online.html" found that men's most common sexual dysfunction is erectile dysfunction. Furthermore, this may include hardening of the arteries, anxiety, or a stress. Any preparation may cause some side effects. Sometimes side effects can be actually serious. Stop using this medicine and get medical help if you have sudden vision loss.