Published on the 05/09/2018 | Written by iStart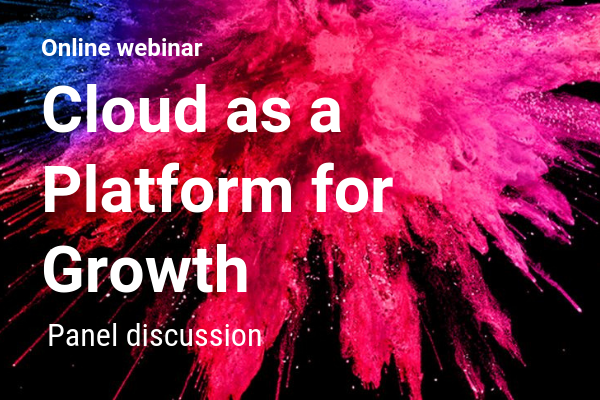 Listen to our panel of experts talk about the benefits of running your business in a cloud ecosystem…
Today, every company across A/NZ recognises the importance of running an agile, adaptive, and customer-centric business – one that can support any revenue model, meet customer expectations, and drive innovation.

The cloud offers every business the opportunity to use sophisticated business tools that were previously available only to the largest organisations.

Open your eyes to modern cloud computing by listening to our panel of cloud experts who discuss the transformational benefits of cloud computing.

Learn why:
One customer record across systems improves customer experience
Legacy CRM/ERP systems may be holding your business back
New pricing and packaging models are key capabilities
Operational visibility in real-time can help your business become more data-centric and predictive
Cloud transforms IT from an operational cost to a strategic capability
Panel:

Brendan Connolly – Managing Director of the Cloud First team at Accenture Sydney
Tony Braden – CIO & Director at IntegraPay
Simon Peterson – A/NZ MD for FinancialForce

Thanks to our event sponsor FinancialForce.