Published on the 03/12/2015 | Written by iStart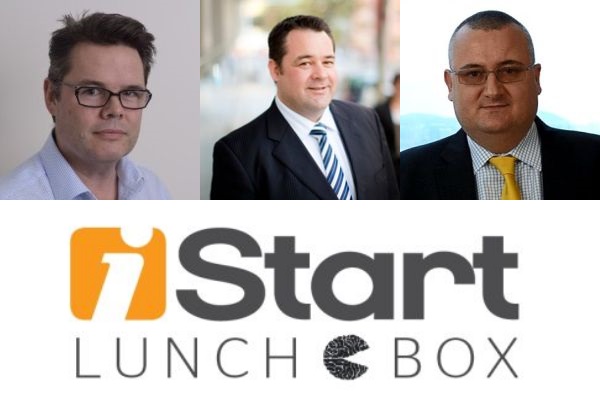 This recorded webinar provides professional CFO decision management tips…
A recent survey of 1,500 CFOs provided some scary insights into how CFOs make decisions:

1. Nearly 1 in 2 CFOs rely on 'gut-feel' to compensate for the lack of access to the right financial information.

2. CFOs who make decisions based on empirical data versus instinct lead survey peers in profitability.

If your systems aren't supporting better decision making, your business suffers.

This webinar assembled a panel of expert independent financial consultants to discuss how leading CFOs avoid seat-of- the-pants decision making. They share what they've learned about ensuring systems and processes deliver what CFOs need, when they need it.

The panellists bring deep experience across the full range of business sizes and in multiple industries. The content is relevant for directors, CFOs, financial controllers and system owners.
Paul Zanker ‐ Partner, Deloitte Consulting, Sydney 
Paul is the APAC lead for finance transformation encompassing strategy, transactions, shared services and business process reengineering across multiple industries.
Matthew Wilson – Client Director, Business Consulting, Pitcher Partners Melbourne
Matthew brings extensive experience across public and private sectors in Australia and the UK. He advises boards and senior management on commercial and financial outcomes, and has previous CFO experience inside high growth businesses.
Philip Barnes ‐ Managing Director for CFO Insight, Brisbane 
Philip runs his own practise providing professional, pragmatic financial advice to improve the performance of SME businesses.

Thanks to event sponsor: Epicor
.