Published on the 26/09/2013 | Written by iStart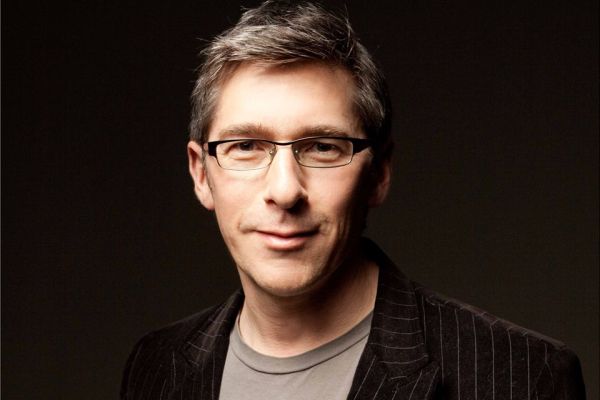 The September 25th webinar "Surviving the customer revolution" provided insight into the new playing field in customer relations…
Demanding clients with high expectations of self-service sales and support processes seems quite common. We'll look at the increasing role that technology is playing in delivering seamless customer experience.

Our speaker is Morris Lieberman, former Asia Pacific IT Director, Cadbury Schweppes & Global IT Director, Wine ANZ (Fosters Group).

Morris has 25 years' experience with global organisations, including Asia Pacific CIO for Cadbury Schweppes based in Singapore. Other roles included leading national business transformation programs for Skilled Group and Fosters Group, establishing an online channel for Treasury Wine Estates, and senior multi-national executive positions in Finance, Administration, IT and Retail Marketing with Shell.