Published on the 10/04/2017 | Written by Epicor Software Corporation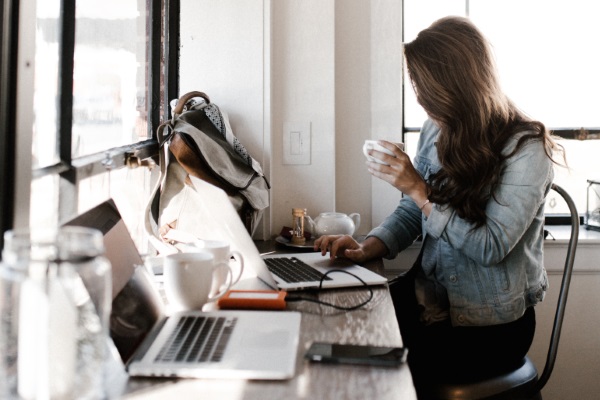 Listen to Epicor expert, Frank McLoughlin improve sales productivity by increasing accuracy during the quoting and estimating processes…
Improve Sales Productivity by Increasing Accuracy during the Quoting and Estimating Processes

Download this On-Demand Webcast by Epicor expert, Frank McLoughlin to gain an understanding of how to:
Build detailed cost estimates to support your product quotations and sales pricing quickly and accurately using sophisticated tools

Include appropriate pricing components in your estimates for higher accuracy, such as material cost, process operations, price breaks, markups and special charges

Convert your quotes to orders quickly and easily

Accurately predict pipeline activity to better manage your sales projections
Get set for growth!
Improve sales productivity by increasing accuracy during the estimating and quote processes, and identifying the right solution at the right price to meet customers' needs. Double entry of data, tracking changes or calling up old quotes can be a problem in ERP systems that do not have a robust embedded estimating and quoting functionality.

Discrete manufacturers spend a lot of time quoting new jobs and need better tools to reduce the time they invest to properly cost quotations. It's the only way to ensure profit margins. They also need to be able to quickly create estimates and quotes and then convert quotes into orders. This webcast will show you how and help you prepare for growth.