Published on the 30/09/2021 | Written by Heather Wright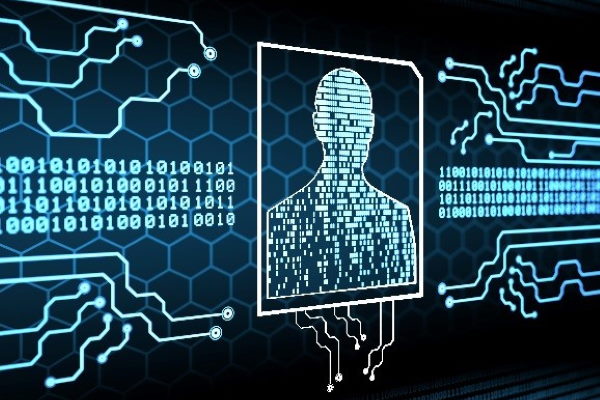 And New Zealand?…
Eftpos has become the first non-government operator of a digital identity exchange in Australia, as the federal government gears up to realise final legislation expanding the scheme to the private sector.
The company is the second private company to receive accreditation under the the Trusted Digital Identity Framework (TDIF) – which designed to facilitate online transactions requiring a digital identity for Australians, following OCR Labs approval as a digital identity provider in August.
Eftpos' connectID has been accredited to act as a broker between identity providers and merchants.
A safe thriving digital economy is not possible without digital identity.
Exposure draft legislation for the digital identity program is due to be released shortly as the next step in a multi-year 'journey of consultation' to ensure the legislation is robust and fit for purpose.
The Morrison Government's Digital Identity Program is being delivered as a part of the $800 million Digital Business Plan and led by the Digital Transformation Agency.
Earlier this year Gartner noted that digital identity is now a critical element to digital government transformation, with the pandemic heightening that need.
"Digital identity is moving beyond authenticating citizens online and signing remote transactions," said Gartner research vice president Irma Fabular. "To raise the chances for greater adoption of digital identity, governments must treat privacy, security and user convenience as critical success factors."
New Zealand plans, meanwhile are slowly grinding through the system. A commitment to a two-year program in 2018 to develop options for a 'new approach to digital identity' resulted in research and in July 2020 the New Zealand Cabinet agreed to establish the Digital Identity Trust Framework to address issues raised in the research phase.
In late 2019 the government noted that the creation of the Digital Identity Trust Framework was one of its areas of focus for digital.
The digital.govt.nz website says this year's focus is on drafting the Trust Framework Bill to provide the legal mechanism for establishing the trust framework, developing draft Digital Identity Trust Framework rules to apply minimum requirements for security, privacy, identification management and interoperability, to be tested in a pilot, and to make recommendations about technical and investment requirements.
In May Minister for the Digital Economy and Communications David Clark said the government has approved proposals to establish the Digital Identity Trust Framework in law, and he was planning to introduce the Bill later this year.
Digital identity has been further pushed to the fore given plans for vaccination passports and apps to prove vaccination status.
The New Zealand Ministry of Health is reportedly piloting a consumer app to enable people to verify vaccination status with that app including a digital health identity linked to existing National Health Index numbers.
Health Informatics New Zealand says the digital identity solution, which the Ministry has developed with Microsoft, the Department of Internal Affairs and the Office of the Privacy Commissioner, is based on the DIA's identity trust framework and will use existing identity records and proof of identity to verify people.
Australia's digital identity moves meanwhile are ramping up. As well as the accreditation of eftpos, Mastercard has said it has applied for accreditation for its identity provider, credential provider and identity exchange services and will collaborate with the DTA to explore potential online age verification options.
That collaboration will include working with the agency to gain insights from pilots led by the private sector, gauging the impacts on retailers and consumers experiences and expectations online when implementing the TDIF.
Stuart Robert, Minister for Employment, Workforce, Skills, Small and Family Business, says the expansion of the digital identity system is a key step towards Australia becoming a leading digital economy by 2030.
"A safe, thriving digital economy is the best way we can grow the Australian economy," Robert says, adding that that a safe thriving digital economy 'is not possible without digital identity – that is, a safe, secure and convenient way for Australians to prove their identity online'.