Published on the 18/12/2018 | Written by Pat Pilcher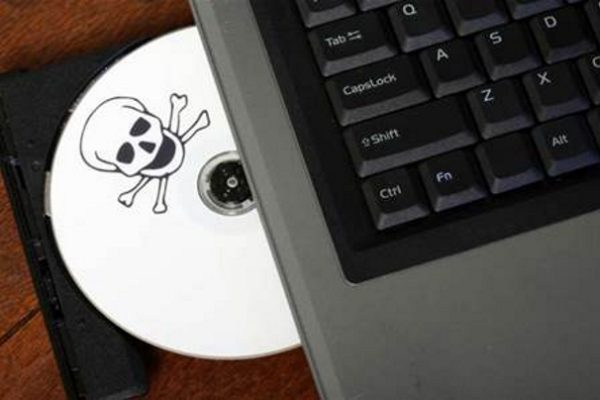 BSA says using snitches is paying dividends…
A high-profile software piracy case is unfolding in Australia, where the Business Software Alliance (BSA) who represent numerous software companies was awarded an AU$160,000 settlement from a manufacturing company which is alleged to have been using 30 pirated software applications.
The BSA was tipped off by an unnamed informant who in turn received an AU$10,000 payout. The BSA says that the AU$160,000 settlement agreement is the largest paid out in 2018. Several other high value piracy settlements also got reported in Australia, with a Melbourne based architecture firm paying AU$33,936 and an interior design company paying AU$40,000.
In Australia, the BSA offers rewards of up to $20,000 for information involving unlawful copying or use of its members' software.
"Rewarding informers has proved very successful."
The prosecutions buck the global trend of declining software piracy. According to a recent report by the BSA, software piracy levels are declining globally. The BSA attributes this to both education and enforcement as well as an 'increased understanding of the benefits of properly managing software assets'. According to the report, the worldwide unlicensed software rate declined two percentage points from 39 percent in 2015 to 37 percent in 2017.  While the BSA attribute some of the declines to a reduction in PC shipments, IDC (who co-authored the report) estimates 60 percent of the decrease was driven by increased software licencing compliance.
Similar high-profile software piracy cases are rare in New Zealand. The last major case was reported in 2012 when six Auckland companies supplied unlicensed Microsoft software to undercover investigators. Microsoft was understood to have received compensation to the tune of NZ$34,000.
Even though New Zealand is part of the Asia Pacific region (which along with eastern Europe has the highest rates of software piracy in the world), it continues to have one of the lowest rates of piracy, with only 16 percent of installed software in New Zealand estimated to be unlicensed. Australia follows closely at 18 percent.
The BSA says within Asia Pacific, unlicensed software has a commercial value of $16.4 billion. The region accounts for over a third of the commercial value of unlicensed software. China is one of the region's biggest offenders, with $6.8 billion worth of unlicensed software. At present, the BSA has no operations in NZ.
Using informers to uncover piracy is not a new tactic for the BSA. They have been using Facebook advertising for several years. The adverts are designed to encourage people to report businesses using unlicensed software. If an informers information results in a successful prosecution, cash rewards are paid out.
While the prevailing response to the BSA's Facebook campaign has been negative, the prosecution of several Australian companies does indicate that the approach is working. Jan Hlaváč, a spokesperson from the Czech branch of the BSA was recently quoted on Radio Prague saying that rewarding informers has proved 'very successful'.
"We did it because we wanted to catch big fish. In the past, many informants did not want to disclose who they were, and it was difficult to set up serious communication with them. The only way out of this was to offer them something that would motivate them to fully cooperate."