Published on the 14/07/2015 | Written by Vendor - media release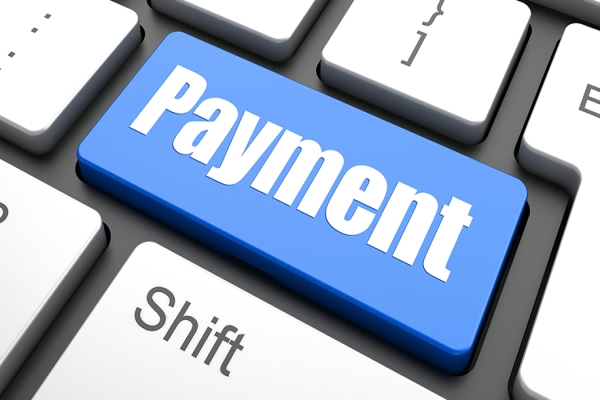 Think your accounts payable systems are automated? Think again…
Many organisations believe they have automated their accounts payable (AP) systems when in fact they still have data siloed across departments and systems. This means AP departments need to work harder to process invoices and retrieve related information. Streamlining AP processes can improve invoice workflows and approval processes, providing a holistic view of company spend.
Matt Goss, managing director ANZ, Concur, said, "Businesses may think they have an automated AP system because they have implemented workflow for invoice approval and reduced the number of manual checks. However, an AP department isn't automated unless your system is integrated across every department, providing maximum visibility of data for line of business managers, the accounts team and executives."
The five signs that indicate it's time to rethink your AP systems are:
1) Whose desk is it on?
Organisations that don't have monitoring and reporting systems find it difficult to understand how many invoices have been received and are awaiting payment.
2) Is the invoice approved?
Without visibility of where and who an invoice is with, it is time consuming for AP departments to determine whether an invoice is in the approval process and ready to be paid.
3) Can more money be saved?
AP departments without streamlined processes often need to do more manual work to see the aggregated spend. This makes it more difficult to take advantage of supplier discounts.
4) Can more time be saved?
Automated systems can help cut down cycle time and let employees review invoices faster. This not only saves time but can also help the business receive early payment discounts.
5) Where are the right people?
Finding the right person to approve an invoice can add weeks to the process cycle. A streamlined process has a clear workflow that lets employees know who to pass payments on to.
Goss noted, "A streamlined AP process automatically matches open invoices, credits and on-account payments to ensure that organisations have a clear view of payments pending."