Published on the 28/06/2017 | Written by Donovan Jackson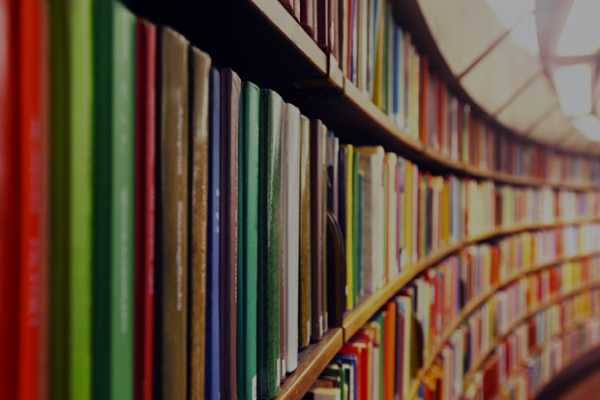 Qonnect provides platform to make big data easier to qonsume…
Spark's big data slinger Qrious has shaken the covers off its 'Qonnect' data management and analytics platform, which it said allows New Zealand organisations easier access to a big data solution suitable for a range of use cases. However, while using the platform internally, Qrious doesn't yet have a customer.
Qrious CEO David Leach told iStart that this announcement reflects Qrious' move to a product based company. "[With Qonnect] We've effectively white-labeled Cloudera which has a high profile around the world with many major users of its technology. By making it available as a PaaS makes this technology more accessible to local businesses."
To the nuts and bolts, then. The press release explained that Qonnect provides a single location to store and manage data, ingesting it from virtually any source. It will, said Qrious, reduce data silos, enable self-service and can deliver use cases such as cybersecurity, customer 360, fraud and compliance, realtime analytics and supply chain optimisation using machine learning and IoT. The platform is hosted locally by Revera and features Cloudera technologies including Apache Spark and Hadoop. Storage and support is located in New Zealand.
In that presser, Akash Jattan, Qrious head of data platforms said the company is using Qonnect itself: "We use this platform to power our own Qrious customer solutions, such as Voyager and Traffic Management. For us it ingests and processes approximately three billion events every day."
Asked if there are any launch customers, Leach said no, but talked up a promising pipeline, with the range of industries interested including government entities and private organisations. "This is more of a 'top end of town' offering, for larger organisations that can afford their own data platform. In time, however, we think it will become attractive to the next tier down, that is, medium to large corporations. But it is not the sort of thing that small to medium companies could really do anything effective with or afford."
Qrious is, of course, primarily known for its association with Spark and the anonymised data that it can use to provide insights into the movements and other details of people in New Zealand who are on the telecoms provider's network. Leach said that data is itself productised (as Voyager, mentioned above), and isn't made available as part of the Qonnect platform. "Qonnect is provided as a container; think of a cup of coffee, where the platform is the cup and the data is the coffee. We can fill the cup, or users of the platform can do so with any coffee they like."
While he wouldn't disclose the investment that the platform represents, Leach did explain that it is the culmination of teamwork between Qrious, Revera which has invested in the necessary infrastructure to host it, and Cloudera with which Qrious became a managed services provider partner in May this year. "The important thing is that this is ready to go today and each customer will have their own instance."
Why productise? He confirmed that this will enable Qrious to scale better, with the ability to solve 'patterns in the market' rather than addressing specific use cases from scratch. It is a strategy which is likely to extend the reach and accessibility of data solutions, Leach explained.
Finally, the question of whether or not Qrious is yet profitable is surely an interesting one. However, it is also one that Spark won't permit an answer to. It doesn't break those figures out – although one can imagine that with Leach's proven cred as a software product specialist, most lately at Orion before joining Qrious in January this year, it is making a concerted push towards a green line of some sort.