Published on the 30/10/2017 | Written by Donovan Jackson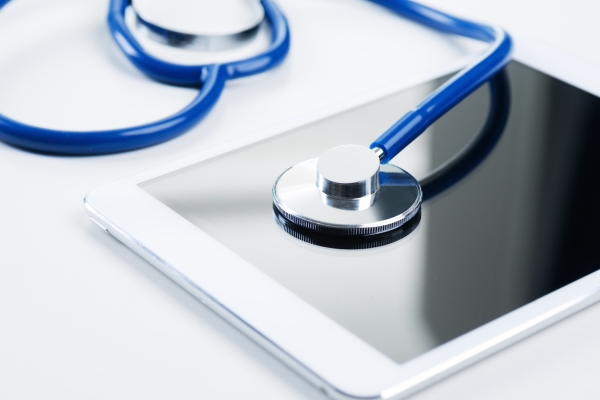 Cloud services provider Revera is launching a digital health practice led by newly-appointed digital health expert and hospital doctor Dr Will Reedy…
In a statement, he said "The rise of digital technology and customer expectations of personalisation and immediacy are changing the dynamics between patients and carers, providing an opportunity to empower patients to manage their health. Much of the digital technology to fulfil these expectations is here today, but delivering smart solutions requires expert hands and solid partnerships with healthcare providers."
The company said the digital health practice comes on the back of several projects it has executed to migrate legacy computing infrastructure used by Homecare Medical, Waikato DHB, and Western Bay of Plenty Primary Health Organisation, the Ministry of Health, and private providers to its Homeland IaaS Cloud.
Cloud computing infrastructure provider Revera, now part of Spark Digital along with Gen-i and CCL, says, 'moving into the cloud is a precursor to end-to-end digital patient care'.
Take the Western Bay of Plenty Primary Health Organisation; according to a case study, its infrastructure consisted of 'two servers in a closet supporting Microsoft Exchange and core admin application Medtech'. It had the choice of updating those machines or moving into the cloud. CIO Grant Ardern, "Buying new tin would repeat the same old problems. We didn't want to build and kit out a data centre. I knew we faced significant changes [meeting the changing IT needs of the organisation], and I wanted to move quickly without being committed to sinking costs."
Shovelling that lot into the cloud therefore made eminent sense. "We can cost new applications as services rather than develop a CAPEX business case," Ardern added.
Waikato District Health Board is spending three years modernising core IT infrastructure in the cloud, retiring its data centre following a government directive requiring state health providers to adopt Infrastructure-as-a-Service (IaaS). In a  recent statement, CIO Geoff King said on-demand infrastructure services enables the DHB's IT team to switch from managing commodity IT to higher-value services. "Technology is a critical enabler of efficient high-quality healthcare. This project is part of a much larger shift to cloud-based technology that will transform healthcare, paving the way for patient-centric IT and healthcare services closer to patient homes."
On-demand services, King added, change the way the environment is managed. "We're in a much stronger position to pinpoint the financial implications of our usage and capacity, and avoid under and over investment in IT."
Revera said its digital health practice is part of a commitment to digitise patient care for consumers and providers using cloud computing and partner technology and 'building a digital health ecosystem to help transform the delivery of health care across New Zealand'. Yes, it's 'just' infrastructure, but being that infrastructure is the foundation, it does start here.
Reedy has a long involvement in health, both as a practicing doctor and digital health consultant. Chair of the Ministry of Health National Electronic Health Record Advisory Committee, he has led health and life sciences practices at consultancies Accenture, HP, and Cap Gemini. Before returning to New Zealand in 2015, he led digital health transformation programmes for large healthcare providers in North America, the UK, and Australia.