Published on the 19/05/2016 | Written by Beverley Head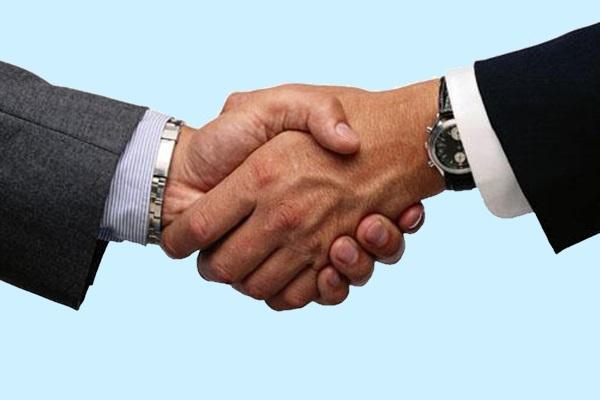 German software behemoth SAP is once again cosying up to other tech giants in a bid to expand the entire enterprise tech ecosystem and further entrench its market position…
Just weeks after announcing that it would work with Apple to allow developers to create native iOS apps to work in conjunction with SAP HANA, the company has now extended its long running partnership with Microsoft.
It has announced that customers of its SAP HANA system will in the future be able to run the system – at any scale – on the Azure cloud, and that the companies will work on closer software integration between Office 365 and a range of SAP applications.  For example in the future Office 365 users will be able to access directly SAP's popular Concur expenses and travel management system.
Microsoft and SAP have a long history of working together – recognizing that tighter integration between their systems was likely to cement both of their positions in the enterprise space. Two years ago the companies for example first announced that Azure would be certified to run SAP solutions, and that the developer edition of SAP HANA would be ported across.
This announcement delivers SAP HANA on Azure for the mainstream and at scale. (Amazon Web Services already offers a SAP HANA instance through its marketplace).
Speaking at the company's Orlando user conference, SAP CEO Bill McDermott characterised the initiative with Microsoft as a productivity ploy, to ensure that enterprise customers had faster, easier access to data and applications.
During an on stage conversation with McDermott Microsoft CEO Satya Nadella said that; "Partnerships are even more necessary than in the past to meet our customers' needs."
He added that a marked change was underway among enterprise customers – in that they were no longer simply consuming digital technology but producing digital technology. "Let's not think about customers buying our solutions, but think about customers as other independent software developers," and support them with that, said Nadella.
While the major focus is on enterprise scale users, the mid-market hasn't been overlooked.
SAP launched an upgraded version of SAP HANA at the user conference and also announced a new "Edge" edition of the platform with a lower entry price aimed at small and medium enterprises which it will sell through partners. To date the company has had mixed success with a mid-range cloud based system for SMEs, but this version plus its hosting arrangements with Microsoft and Amazon could help.
While SAP's arrangement with Apple is likely to broaden the add on SAP ecosystem, the company is still developing home grown apps where it makes sense. The company this week unveiled SAP RealSpend which provides line managers with a window on budget and spending by allowing them to pull financial data from core systems to build reports and dashboards on the fly.