Published on the 11/04/2017 | Written by Jess Covich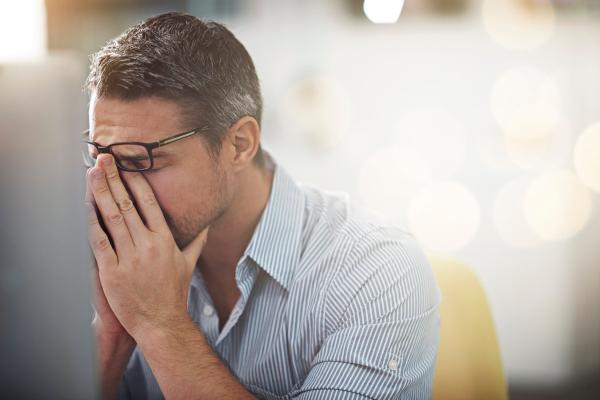 You know that for your business to grow and succeed your business needs technology that keeps you across everything going on…
Perhaps you've had a core business system for a while now, and it was doing a good job at first, but times have changed.

When you take a good look at things, your system isn't keeping up or in a position to grow with your business. Remember: when your accounting or inventory systems are outdated (to name just a couple of examples), you'll be wasting valuable time and resources, and potentially missing out on key opportunities – not an attractive prospect for any ambitious business.

Is it the right time for change? Changing your business' systems is a considerable expense and often one that is put off. Leaving the 'change decision' for later isn't always the best approach. It's important to weigh up the savings a new system can provide, and look at it this way: can your business afford to not make the change? The longer you leave your outdated system to chug along and underperform, the longer your business itself will underperform. In order to succeed long-term, your business systems need to keep up with the times.

This blog explores the key tell-tale signs in your current system, that signal it's time for change.

Read the signs…

Problems with reporting
If your system isn't providing you with the accurate data you need, then it will become increasingly difficult for you and your colleagues to make well informed decisions. It's time to become well ensure your data is accurate, so you're able to get a complete picture of what's happening in the business.

Integration issues
If a large amount of time is being spent on integrating different systems and making sure that data is aligned, you're wasting time and resources. To truly scale and ensure consistency as you grow, you need a single comprehensive system that is able to manage all of your company's key activities. This will free up time and resources to focus on priorities.

No room for adaptation
As your business grows you need a system that will grow with it. If your system is rigid, then there's no room for it to expand and adapt to your business' changing needs.

Many of your business processes are unsupported
If your business is growing, its processes will also be evolving and expanding and they need to be supported by a fully integrated system – allowing you to have oversight of all your operations and functions.

You are still doing some things manually
If your business is still relying on manual processes to do routine things, then automating these will make your life a whole lot easier! An effective enterprise resource planning system (ERP) is the answer to streamlining your processes and freeing up time and resources for other priorities.

If you're seeing these tell-tale signs in your business, there's a good chance that it's time for a new system. Invest in a core business system that will give you the support your growing business needs. It's sure to save you time, resources and money in the long run.

To find out about an ERP system ideal for businesses that need a smart business solution, watch our video on SAP Business ByDesign.