Published on the 01/09/2015 | Written by Newsdesk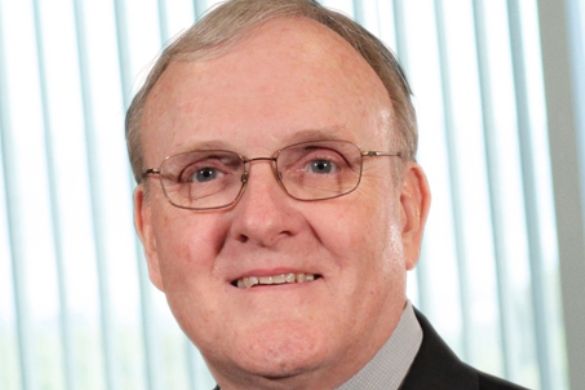 Epicor president and CEO Joe Cowan has won a Gold Stevie for Executive of the Year in the 2015 International Business Awards…
Cowan joined Epicor in 2013 and introduced a strategy centered around transforming the customer experience by streamlining business processes with a targeted focus on delivering the highest quality products, services and support to drive customer satisfaction. By cultivating a 'customer-first' culture, he has lead the more than 3,900 Epicor employees in various initiatives that enable the company to capitalise on industry experience, knowledge, skills and technology innovation to deliver best-in-class solutions that support customers in the achievement of profitable growth.
The International Business Awards are the world's premier business awards program. All individuals and organisations worldwide — public and private, for-profit and non-profit, large and small — are eligible to submit nominations. The 2015 International Business Awards received entries from more than 60 nations and territories. More than 3,700 nominations from organisations of all sizes and in virtually every industry were submitted for consideration in a wide range of categories, including Company of the Year, Best New Product or Service of the Year, and Executive of the Year.
"The International Business Awards grow in stature every year, and with that, the number and quality of entries increases," said Michael Gallagher, president and founder of the Stevie Awards. "This year's judges were treated to more than 3,700 stories of success from around the world. We congratulate the Gold, Silver and Bronze Stevie winners whom we'll celebrate in Toronto in October."
"I am honored to receive this recognition from the International Business Awards as Executive of the Year," said Cowan. "This is an award I share with our employees, whose commitment to delivering innovative software and services, with an absolute focus on the customer experience every day, empower our customers to grow business and achieve success."
More details about the International Business Awards.