Published on the 16/07/2015 | Written by MYOB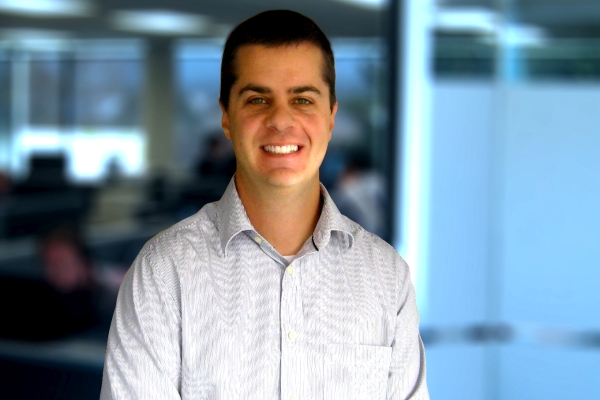 Business management software vendor MYOB Greentree has announced the appointment of Diego Abrianos as software development manager…
Based in Auckland, Abrianos will be responsible for the development of MYOB Greentree's business management software product, a fully integrated ERP software platform. He brings over 15 years' experience in enterprise software development.
He was previously software development manager for Hewlett Packard in Brazil, where he led the implementation of unit testing across the research and development organisation. In addition, he oversaw major releases of server management, networking configuration and storage virtualisation products. As a member of the Software Process Improvement team, Abrianos also contributed to Agile methodology adoption and the tailoring of other processes across the organisation.
Abrianos has also held technical lead roles in New Zealand with Turners Auctions and fleet solutions company, Imarda.
MYOB Greentree CEO Peter Dickinson said, "This is an important time as we increase our focus on addressing the evolving needs of mid-market businesses with their adoption of MYOB Greentree. We look forward to tapping into Diego's expertise to support the growth and success of both our customers and Greentree itself."
A certified scrum master and fluent in both English and Portuguese, Abrianos has an MBA in People Management, Postgraduate Diploma in Web and Information Systems and a Bachelor Degree in Computer Science.