Published on the 03/07/2015 | Written by Oracle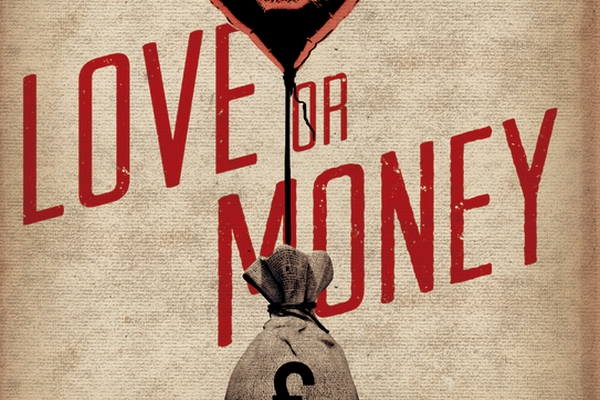 Oracle says marketing leaders today are expected to meet skyrocketing customer expectations, whilst at the same time meet the ever-increasing demands of the boardroom…
This balancing act has created a challenge at which Oracle Marketing Cloud, in association with the Aberdeen Group, has taken a closer look. The resulting report 'The CMO Dilemma: Bridging the Gap Between Love and Money' highlights the alignment of love (customer-centric marketing) and money (return on investment), and outlines how top performing CMOs are using journey management, omnichannel, and analytics to enhance customer engagement and prove ROI.
Key findings in the APAC region highlight that:
Driving customer retention and improved customer satisfaction are the Chief Marketing Officer's (CMO) top objectives: 71 percent of marketers believe that both, retaining existing customers and increasing customer satisfaction (71percent) are their top objectives; this is followed by, building brand awareness (64percent) and customer profitability (64percent), as joint secondary objectives.
Access to and breadth of information on competitive products/services available to customers is the top pressure: 71 percent of marketers find that customer access to competitive information on products/services has changed the dynamics of buyer relationships. There is a yawning 46 percent gap between this top pressure and the next – a lack of budget to execute desired marketing campaigns (25 percent) followed by the ability to generate enough content to fuel Omni-channel customer dialogue (18 percent).
Budget restraints don't appear to be an issue: But the majority of marketers are not satisfied with their ability to use existing data when designing marketing programs to orchestrate buyer journeys. This matters more than the size of the budget.
The findings across all regions (Europe, APAC, North America and the Middle East & Africa) indicate that:
Managing customer journeys boosts financial performance: Companies that design and incorporate a customer journey management strategy, as part of their overall activities, enjoy a greater annual improvement in the return on marketing investment metric. These marketers also increase revenue from customer referrals by a significant percentage. In addition, this strategy addresses the challenge for CMO's in meeting the demands of consumers and board members.
The full report can be accessed here (registration required).