Published on the 04/08/2015 | Written by MYOB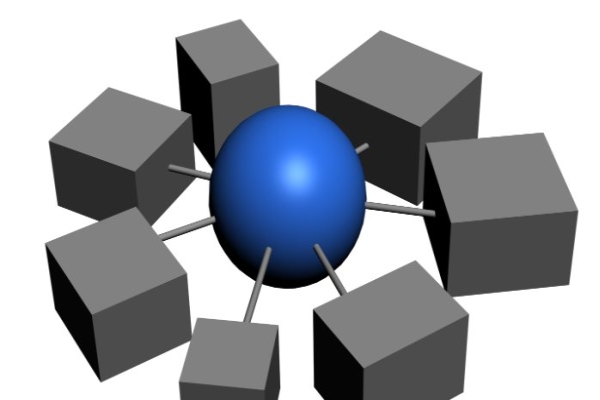 Set up in 2013 MYOB's API developer program has grown to nearly 3000 partners…
MYOB's Partner Connect conference, to be held at the Viaduct Events Centre in Auckland on August 14 and 15, now includes an extra day open and free to anyone wanting to learn more about MYOB's accounting products. A selection of add-on applications designed to complement the MYOB product offering will be exhibited to conference participants at tradeshow stands.
MYOB General Manager for SME Solutions James Scollay said, "Our add-on community enables business owners to create solutions that fully automate their business, something which previously only large enterprises could afford."
Scollay added that the API developer program ensures MYOB is helping to foster technology innovation for the SME sector. "It's vital that small business get access to the latest advances in technology, in key areas like mobile and automated business intelligence. We are always on the look-out for add-ons that, through clever use of data and technology, focus on the evolving needs of small business."
Scollay said the API developer program is also another way for MYOB to help support local technology entrepreneurs.
Edward O'Leary, CEO of Auckland-based time management and invoicing software company Abtrac, said being part of the MYOB developer program has significantly boosted his client base. "By integrating with a wide range of MYOB products we are able to offer professional services businesses more flexibility with tracking time and costs against a project and invoice appropriately."
The API is available for use with any programming language and any platform, such as Mac and Windows, including devices running iOS, Android and Windows Mobile operating systems. The developer program offers three levels of membership to suit different needs and is open and free to anyone wanting to create and integrate solutions that make business life easier for MYOB clients. Developers interested in joining the API program can visit MYOB's Developer Centre.
To register for MYOB's Partner Connect conference, visit www.myob.co.nz/partnerconnect.