Published on the 30/06/2015 | Written by Vendor - media release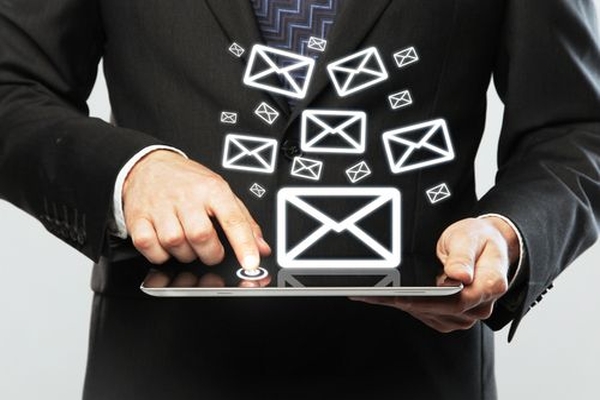 After breaking the news in a recent interview with iStart, Black Pearl Mail has confirmed its implementation at Westpac New Zealand…
The company's software enhances communication by automatically populating signatures regardless of the platform or device from which email is sent. It also turns email into a digital marketing channel. Mention of the Westpac deal was recently made on this site.
In a statement, Westpac NZ chief digital officer Simon Pomeroy said "Westpac chose Black Pearl Mail because we saw the opportunity to leverage outgoing emails from a branding perspective. We particularly liked the fact that our TV commercials or a new product launch could be embedded – giving us further brand and marketing reach. We realised that by using Black Pearl Mail, an existing communications tool could be turned into a digital marketing channel with millions of potential views each year."
Founder Nick Lissette said Black Pearl Mail represents the evolution of business email. "Email is the number-one form of business communication and yet has fundamental flaws that our patent pending technology solves. Ensuring all employees' emails and email signatures have a consistent appearance on all devices, and via all global servers, is a step change and a significant branding benefit."
He said Westpac's bespoke system enables employees' email branding to be centrally controlled, with signatures no longer set up at the device level and no deviation in format, "which is often an issue for large companies like retail banks."
Black Pearl Mail enables clients to measure and analyse the effectiveness of their emails as a communications tool through analytics such as percentage of emails opened and links clicked. More immediately, users can opt to see if an email they've sent has been opened.
The company said it is currently in discussions with over 100 companies globally, including other banks, and has a downloadable cloud-based version available to SMEs. The three-year old business is headquartered in Wellington and opened an office Sydney in June 2015.