Published on the 06/09/2011 | Written by Vendor - media release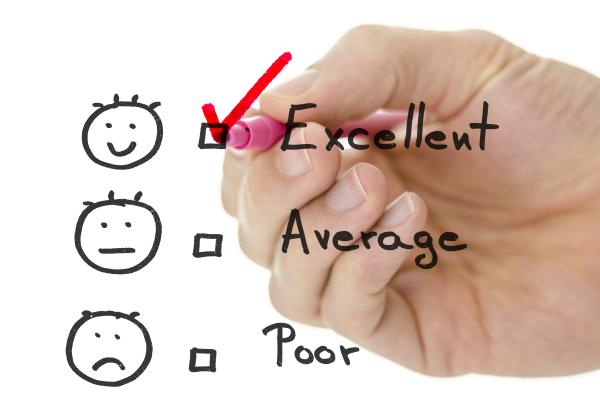 BI software vendor Yellowfin has beaten out some major players in a recent BI vendor survey…
Comparing 16 of the world's leading Bi vendors, the survey, called the 'Wisdom of Crowds Business Intelligence Market Study' and conducted by Dresner Advisory Services, awarded business intelligence vendor Yellowfin an overall score of 4.23 out of a possible five.
The survey ranked vendors on a five-point scale across 32 criteria, including sales experience, value, quality and usefulness of product, quality of technical support, quality and value of consulting services, and whether existing clients would recommend the vendor and its product to others.
Yellowfin received scores above both peer and overall averages for several key metrics, including sales, product and support, and outscored big name players including Qliktech, SAS Institute, Microstrategy, Oracle, IBM Cognos, Microsoft and SAP Business Objects along with Open Source offerings Actuate (BIRT), Pentaho and Jaspersoft.
"This fantastic user-driven feedback validates our focus to keep making business intelligence easy," said Yellowfin CEO, Glen Rabie.
"Yellowfin was one of only three vendors that was recommended by 100 percent of survey participants – we couldn't have received a stronger endorsement for our people, product and services."
Yellowfin is a global business intelligence (BI) software vendor headquartered and developed in Melbourne, Australia.