Published on the 03/07/2015 | Written by Donovan Jackson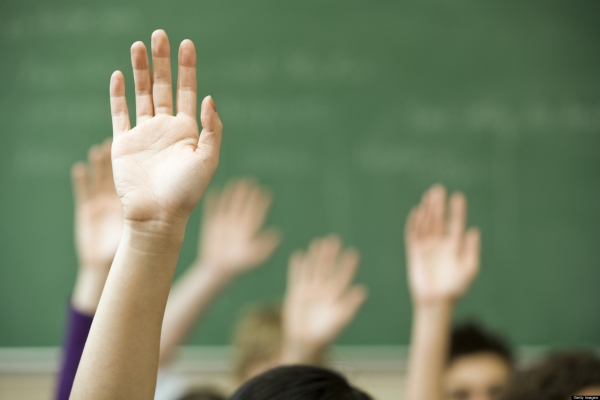 Kiwi email signature company heads to Microsoft WPC as sole NZ sponsor…
With Black Peal Mail gaining some traction with its announcement of a deal with Westpac this week, another Kiwi email signature company has put its hand up to remind us all that it's been in the game for some considerable time. Enough time, in fact, to amass 650 000 users.
Crossware is also the only New Zealand-based software company which is sponsoring and exhibiting at Microsoft's July Worldwide Partner Conference, taking place in Florida next week.
Crossware's marketing manager Henry McIntosh said it's been doing email signatures for 10 years.
However, the devil may be in the detail as it often is, as Black Pearl founder Nick Lissette's claim to a world first and patent pending relates to 'anything, anywhere, any platform', whereas Crossware is suitable for Microsoft Office 365, Exchange and IBM's Domino.
"Our Office 365 product sits completely in the Microsoft cloud and the user's email never actually leaves the Microsoft cloud," said McIntosh. "[and] we're heading towards one million users from 60 countries."
Crossware's jaunt to Florida is an opportunity to showcase its 'Mail Signature for Office 365', which was launched this January; in a statement, MD Per Andersen said the response to this product has prompted the company to increase its involvement in the 'world of Microsoft'.
The company has operations abroad, with sales and support teams in the UK and US and over 300 resellers in more than 50 countries. It said it is working on expanding its UK team with plans to relocate its marketing function to London in October.
"A large proportion of our sales come from Europe and most of our current partners are there as well. Having our marketing based in Europe will allow us to both work closer with our partners and to be more effective with our marketing in that region," said Andersen.