Published on the 02/10/2015 | Written by Newsdesk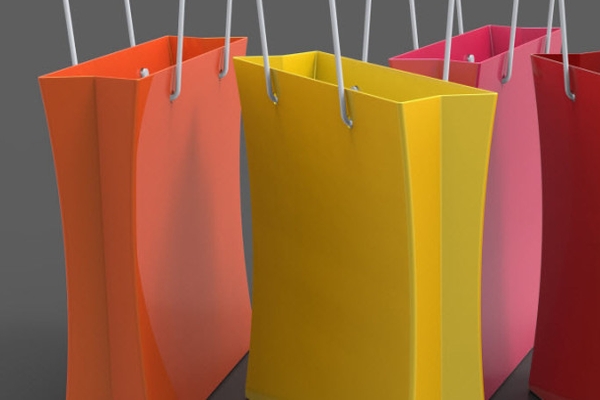 Cloud ERP solution provider First Software has signed up a rapidly expanding furniture retailer to implement its N2 software…
PK Furniture has chosen First Software's N2, a full multi-channel retail solution which includes Point of Sale, Order Processing, Stock & Warehouse Management, CRM, Purchasing, Ecommerce, Financials and Business Intelligence.
Established in 2010, the retailer is one of the fastest growing furniture resellers in New Zealand with over 80 staff across 21 stores.
PK Furniture expects to reap considerable benefits from the implementation including cost reductions, increased efficiencies, and greater visibility of information across the entire business. These advantages are considered crucial in equipping the business for efficient operations and further fuelling growth.
In addition to managing store sales, First Software's N2 ERP will also manage operations at the company's 14,000 square metre distribution centre, which is one of Auckland's largest (and busiest) facilities of its kind, with an average of two 40 foot containers arriving every day.
PK Furniture's sole Director, David Huang, said he was very pleased to source a single solution capable of meeting all the company's retail, distribution and ecommerce needs. He also noted the importance of local support.
Some of PK Furniture's requirements are particularly complex, said First Software sales and marketing manager Stewart Martel, as it offers a wide range of choices from purchasing in-store or online, delivery using its own trucks or third party freight providers, pickup from any store, or the distribution centre, and any combination of the above options. "This is an omnichannel business which required an ERP solution capable of seamlessly handling a variety of customer requests to deliver a consistent experience regardless of the service channel selected," he noted.
The project is on track to be completed at the end of October, with a new ecommerce website going live simultaneously with N2 ERP. The integrated solutions are provided by First Software.
Martel said the deal positions First Software's N2 ERP at the forefront for retail chains looking for modern answers to legacy problems which include disjointed systems, without the business impact associated with using costly and difficult to deploy international ERP packages.