Published on the 09/11/2016 | Written by Anthony Caruana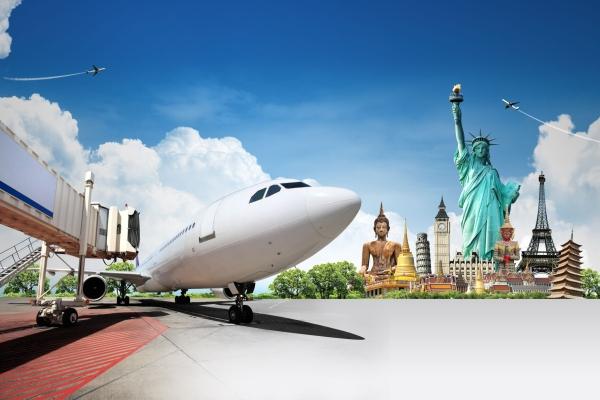 Blockchain has been perhaps the most hyped solution looking for a problem seen in the last decade…
Following the success of Bitcoin – which is an application that uses blockchain – companies around the world have been trying to find new ways to use this emerging technology.
The place where it will see the broadest adoption is with the management of complex financial interactions involving multiple parties seeking to have a common understanding of where the money is at any point in time. Blockchain has the ability to create a multi-party ledger that is updated for everyone in real-time.
Travel and accommodation booker Webjet has partnered with Microsoft to create a new proof of concept application that, they say, has the potential to transform the way the travel industry processes and manages online payments for hotel bookings.
The process of making a travel or accommodation booking involves multiple parties: Webjet, industry wholesalers, the hotel or airline providing the service, a payments processor, and the customer. As the data moves between different entities there's capacity for data mismatches and other inaccuracies. The blockchain-based solution, called Smart Contracts, aims to reduce these and other frustrations.
Webjet and Microsoft say the solution will streamline payments as invoices are captured and paid in a timely manner with lower reconciliation costs. Security will be enhanced and wholesalers and hotels can focus on improving the customer experience, rather than addressing issues in the booking process.
John Guscic, Webjet MD, said "Blockchain eliminates transaction errors by having an indisputable record of truth. As we've tested the technology, we quickly realised it had the potential to improve processes with the rest of our travel partners who face similar complexities. It didn't just benefit the Webjet environment; it could potentially assist every one of our partners in the supply chain to improve their efficiency."
According to research from Gartner, by 2022, a blockchain-based business will be worth U$10B. With many companies, particularly in the fintech sector, scrambling for a piece of that growing pie, it's not surprising that there are lots of marketplaces looking to exploit this emerging technology.
Webjet operates in Australia and New Zealand and had annual revenue in excess of AUD$155M last financial year. With the travel sector undergoing significant transformation and disruption through online services, it no surprise companies are looking for new ways to beast efficiency and reduce costs – and blockchain offers a significant opportunity in that regard.