Published on the 16/01/2018 | Written by Epicor Software Corporation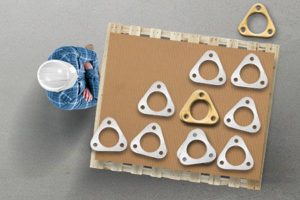 Download the eBook now to get your business on the right growth path...
Whatever your growth ambitions, chances of achieving them are increased with effective planning. Download this eBook to learn about the five key factors that can help grow your business quickly, efficiently, and profitably. Also, learn more about the pitfalls of growth and how to make sure they don't overwhelm your business.
"Even if you do your best to try to plan for future growth, there will be surprises along the way."
Five key growth enablers:
Good planning
Hard work and determination
Right technology in place
Agility and quick responsiveness to market demands
Talented staff with the right skills
To find out more download the eBook: A manufacturer's guide to growing profitably