Published on the 06/08/2020 | Written by Esker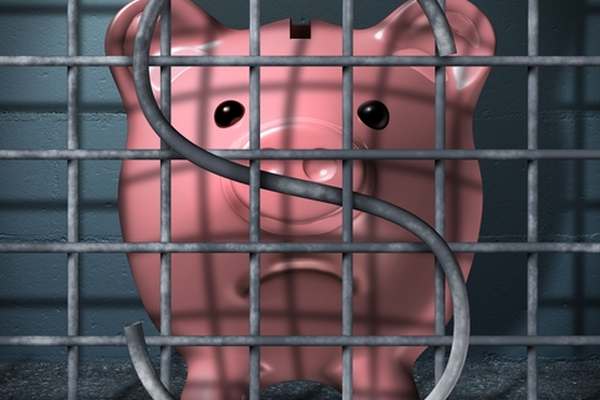 Free up your cash trapped in inefficient AP and AR processes…
Now more than ever, businesses are realising the importance of having an optimised cash conversion cycle and tools that provide full visibility into the day-to-day payables and receivables processes that have a big impact on cash flow. If your operations are still inundated with inflexible, manual practices, you're likely missing out on heaps of cash caught up in inefficient processes.
Read the white paper to discover how a cloud-based automation solution can accelerate your cash conversion cycle, free up 'unproductive' cash and bring new levels of visibility and flexibility to your organisation.
Day-to-day payables and receivables processes have a big cash impact on a business
Table of content:
Introduction
Why the cash conversion cycle matters
Best practices for accelerating cash conversion
Empowering the business through cash conversion
Start transforming your cash conversion cycle
Download the whitepaper: How to make your cash work harder for you
ABOUT MARK BROUSSEAU //
Mark Brousseau is a noted analyst, speaker, writer and marketer, with over 21 years of experience in advising leading providers of financial operations solutions and services.
Brousseau is president of Brousseau & Associates, a full-service strategic marketing and business development consultancy with the largest client base of any firm of its kind. Brousseau & Associates counts among its clients many top solutions and services providers in the payables, receivables, payments, document management and healthcare verticals.
…
FURTHER READING