Published on the 07/04/2017 | Written by Zag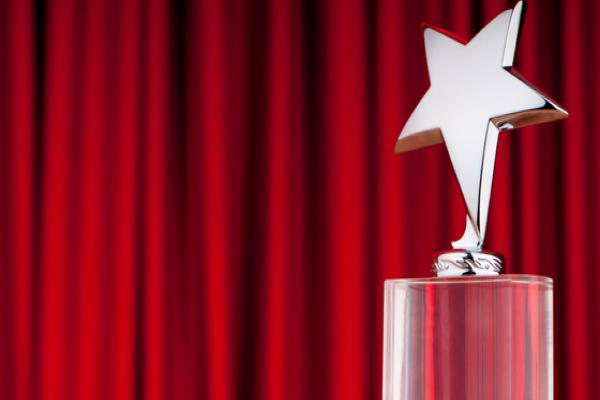 Strong performance continues with major partner accolade…
One of New Zealand's leading SAP implementation specialists has snapped up Amazon Web Services' Specialised Partner of the Year award at the vendor's recent 2017 AWS Partner Summit in Sydney.
"Following a year of strong growth for our Cloud Services team, it was great to get recognised for the work we've been delivering," noted Nick Mulcahy, CEO of Soltius. "We see our growing cloud capability as crucial to our success going forward, delivering the kind of flexibility and agility our clients are looking for."
With a strong 20-year record of success in New Zealand SAP implementations, the company said its board and management team have spent the last few years positioning for continued growth and success into the future.
Stefan Jansen, AWS Head of Channels and Alliances, said there was no doubting Soltius' position as a market leader in New Zealand. "It's been a joint journey for both sides and we're continuing to innovate in equal measure. Our partner programs are updated in response to the experience we have in the field and the foresight of a partner such as Soltius to get on that journey with SAP is a great example of this."
Soltius achieved Advanced Partner status in July 2016, going on to achieve reseller status in September. In November, this was further bolstered by receiving the SAP Competency accreditation, becoming only the second AWS partner in ANZ to achieve the milestone, and one of just 17 partners with this recognition worldwide.
Last year, Soltius also distinguished itself by delivering the first SAP S/4 HANA ERP implementation, delivering a successful project for Ballance Agri-Nutrients.