Published on the 21/10/2020 | Written by Esker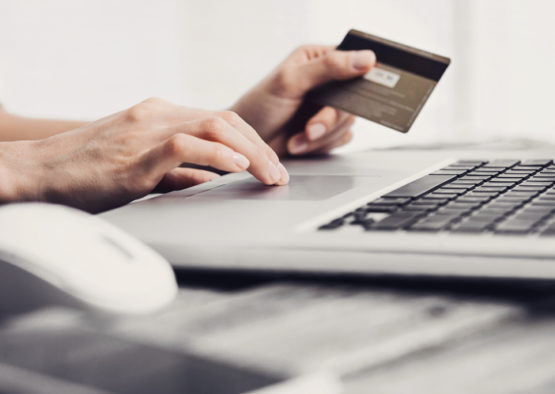 How order-to-cash automation unites your most strategic teams…
What's in the e-book?
There's no doubt about it: Efficient order-to-cash (O2C) processes are important to company success. Nonetheless, they can be a challenge to attain. As different teams pursue their own goals and self-interests – utilising separate systems and applications in the process – what's best for the organisation as a whole is often put on the backburner. Which is exactly why companies need to rethink traditional O2C processes and focus on the strategic end-goal for all: an improved customer experience.
Addressing the root causes of inefficiency makes future initiatives much easier to implement.
Why now? Because expectations have changed. Today's customers care more about their experience and the ease of which they can do business with a company. In other words, customer service tactics from even 5-10 years ago simply don't cut it anymore. Organisations that fail to adapt and evolve their service strategies are at risk of gaining and retaining business.
Table of contents:
Introduction
O2C Automation
Automation outcomes
Five teams

Order management
E-Commerce
Logistics and distribution
Accounts receivable
Sales

Delivering a superior customer experience
Conclusion
Get to know Esker

Download the ebook: Improving the customer experience
…
FURTHER READING